"What thy heart desires, my sword will point to."
There are a lot of fighting girls in anime, and one of the landmarks in these characters is Saber.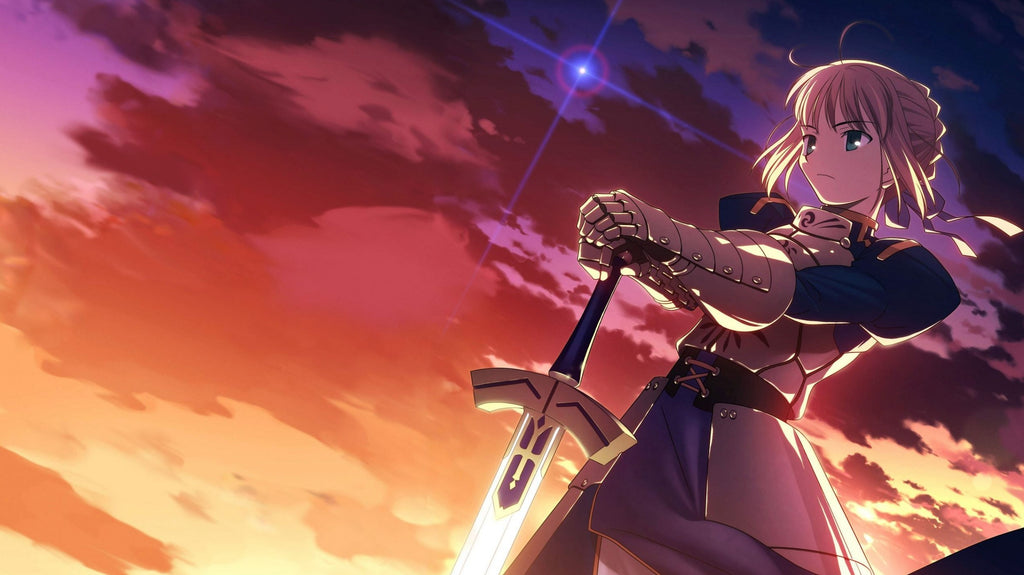 Mozano designed keycaps and SWITCHES based on the classic blue, white and yellow colors of Saber combat suit. Blue is calm and elegant, white is soft and versatile, and yellow is lively and bright. The collocation of these three colors creates a fresh and playful style.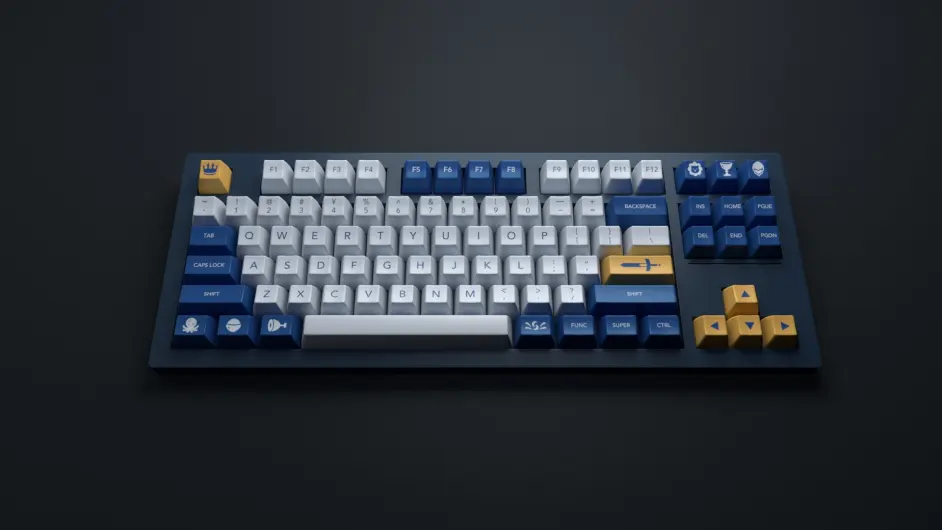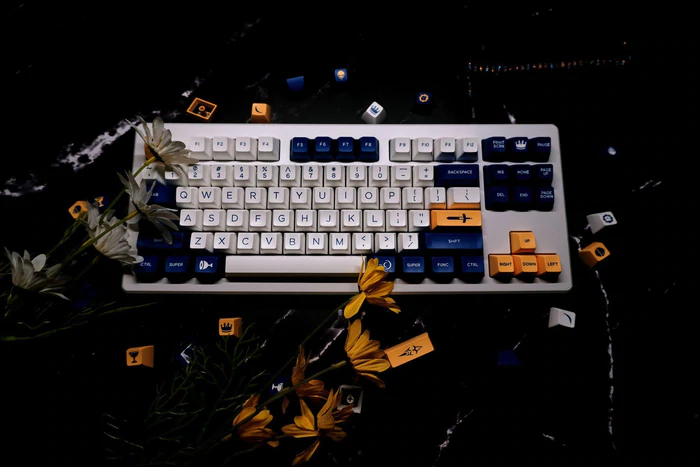 This key cap is OEM by Domikey, and the production method is ABS dichromatic molding. Key cap on both sides of the concise and refreshing appearance level pull full! The overall feel is delicate, crisp and light, and the characters will not fade after being used for a long time. It can bring the best use experience whether it is game fighting or working code words.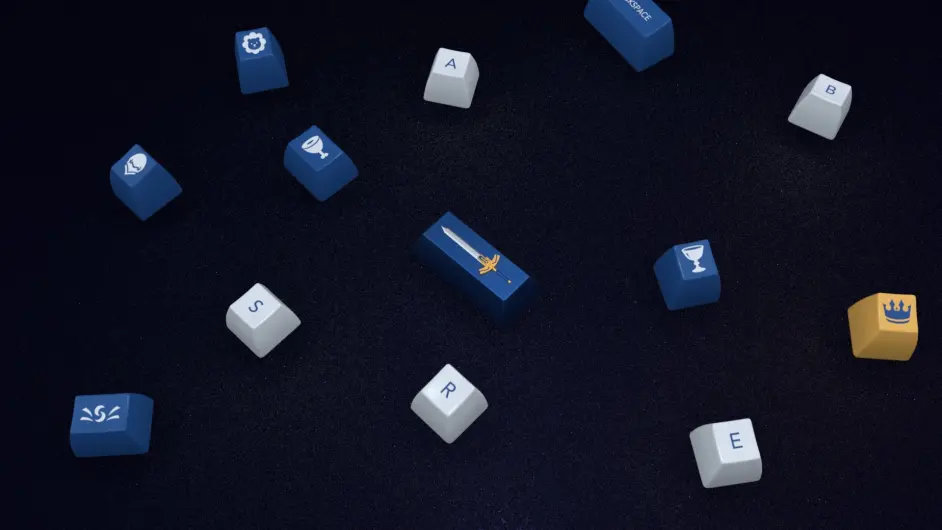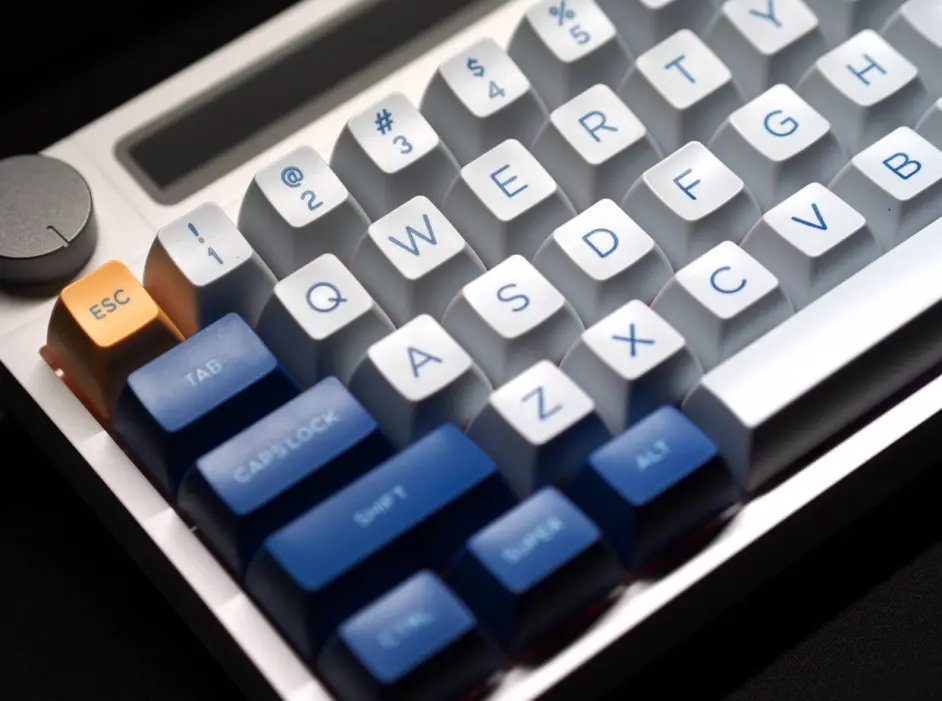 Mozano saber keycap details:
Height: SA
Material: ABS two-color molding
Designed by: Mozano
OEM: Domikey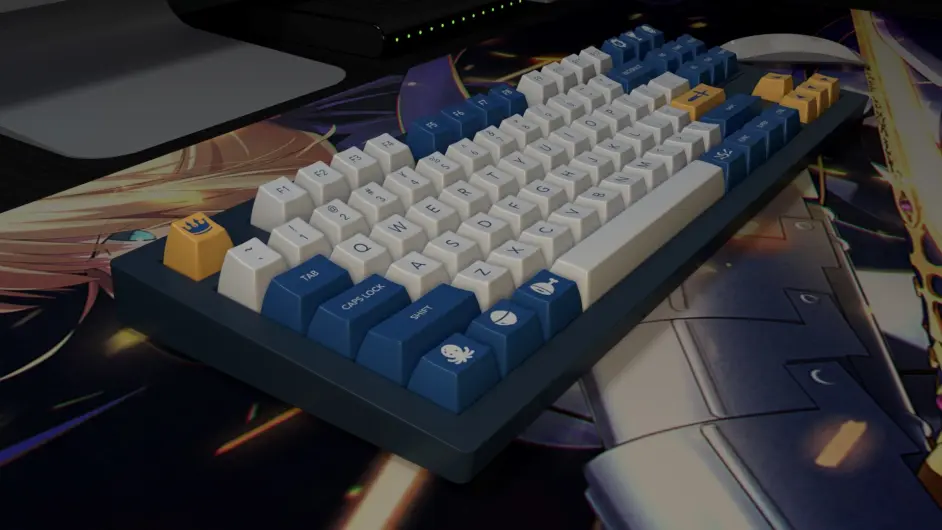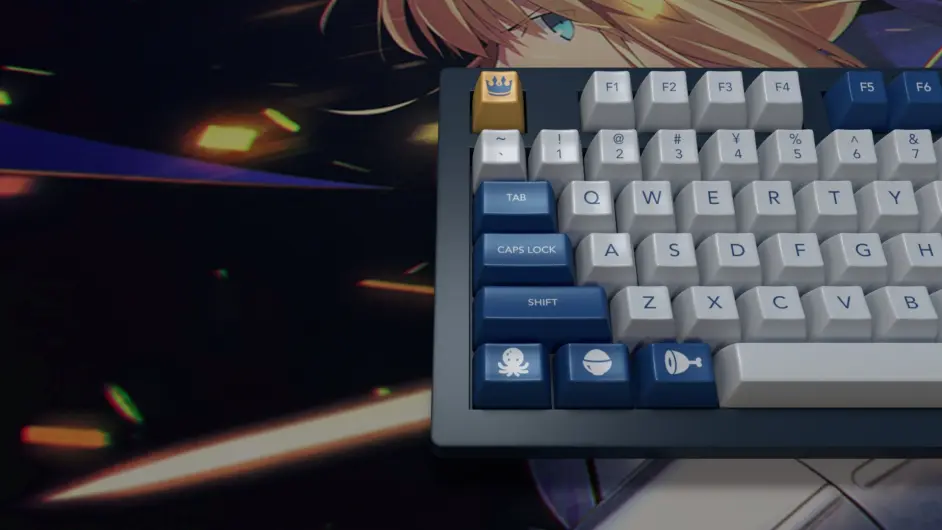 In addition to the regular keycaps, there are many Novelties in this series.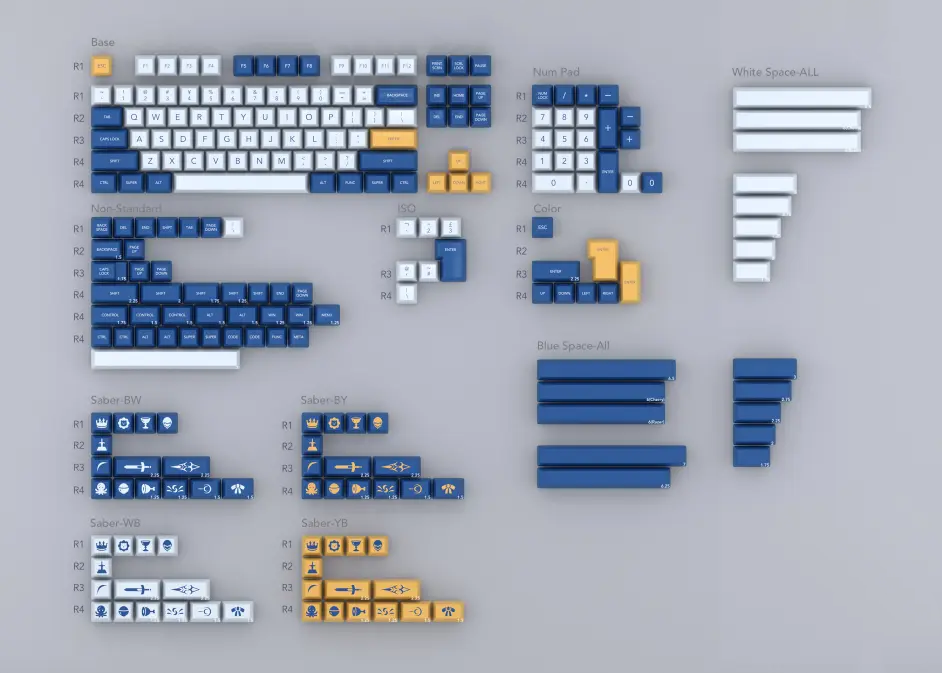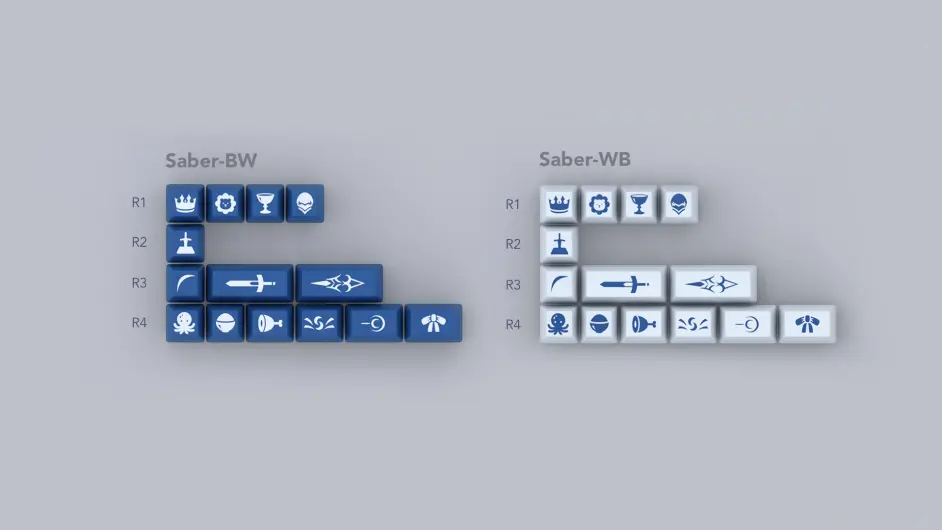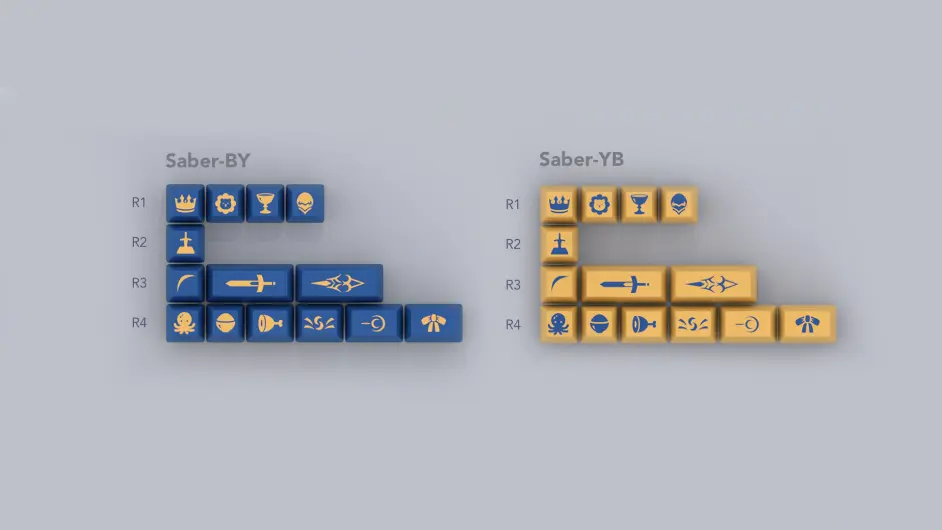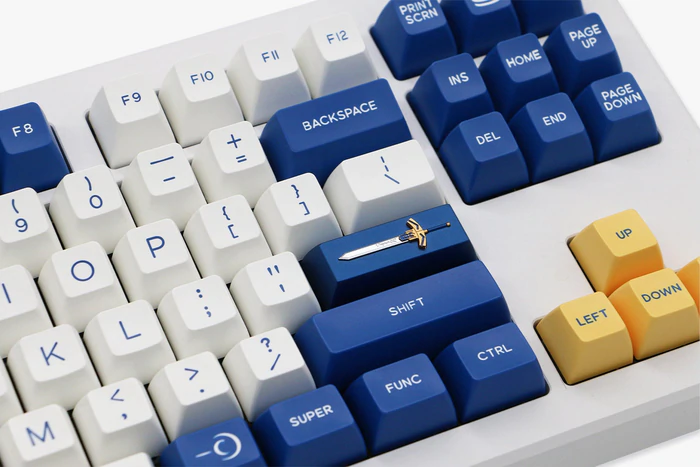 In addition to the key cap, we also designed the Switch with saber as the theme. The color matching of the shaft body is the same as that of the key cap, which is blue, white and yellow. The overall feel of Switch is refreshing and comfortable, the feeling of the front paragraph is weakened, the feeling of the middle section is enhanced, light trigger, heavy rebound, not tired fingers, suitable for long time use, feel super lubrication.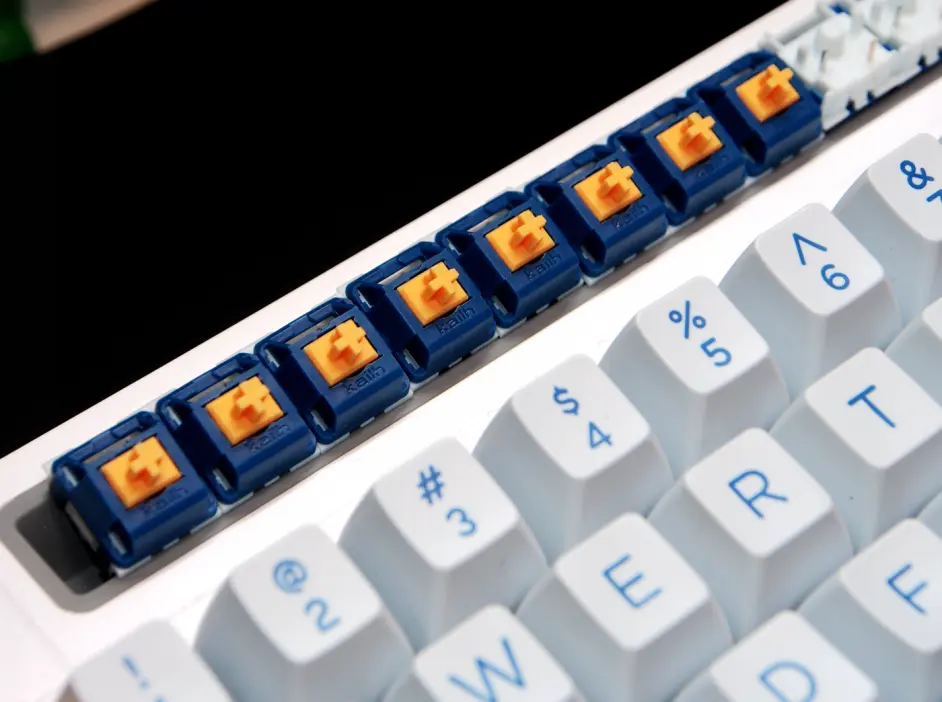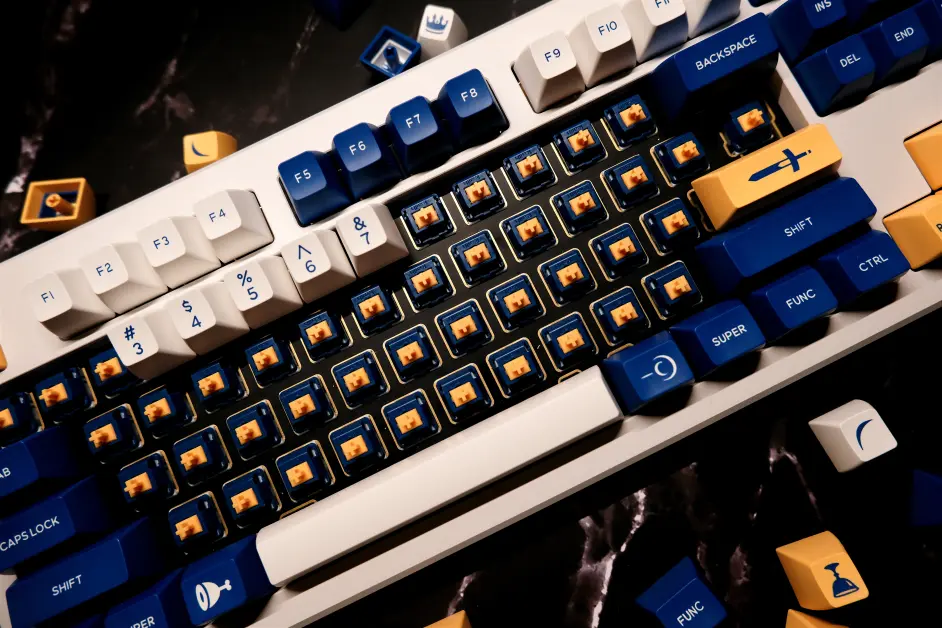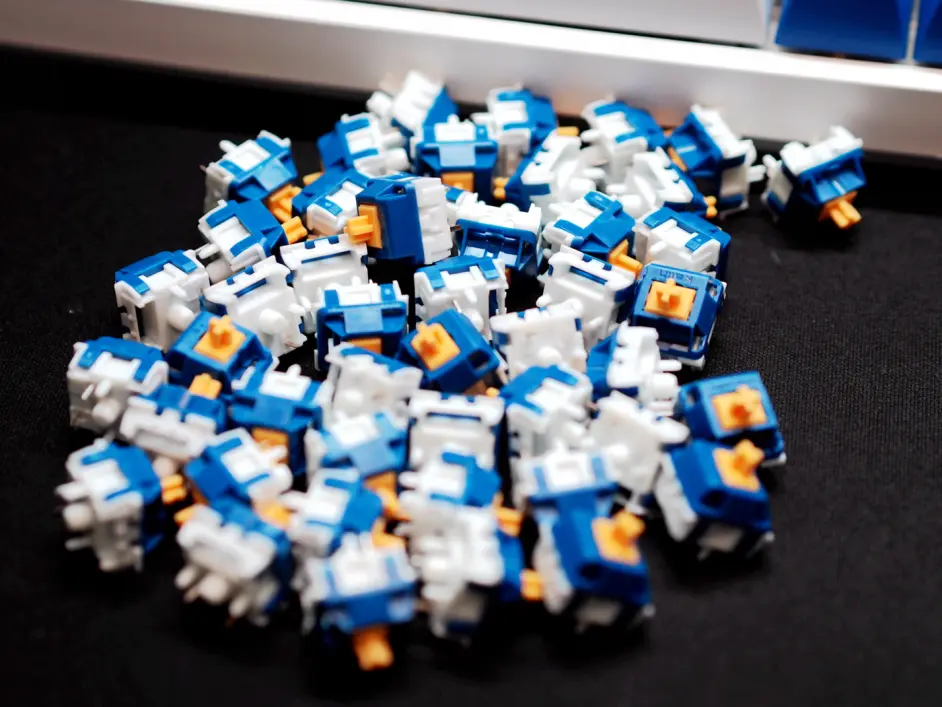 MOZANO SABER
 SWITCH DETAILS:
Operating force: 42gf
Bottom force: 60gf
Resilience: >=15gf
Trigger stroke: 2.0mm
Total stroke: 4.0mm
Shaft life: 6000w times
After you have Saber theme key cap and shaft, you will also need a mechcables to match. The cable is handmade by a professional studio and the color matches our popular key cap and switch of the same name. This is a very good choice for you. This cable can give you a whole new experience. The crimpy design easily blends into a variety of Spaces, while the detachable air plug port lets you change connections in seconds. Get started with the Type-C connector to add some unique characters and the best experience to your desktop.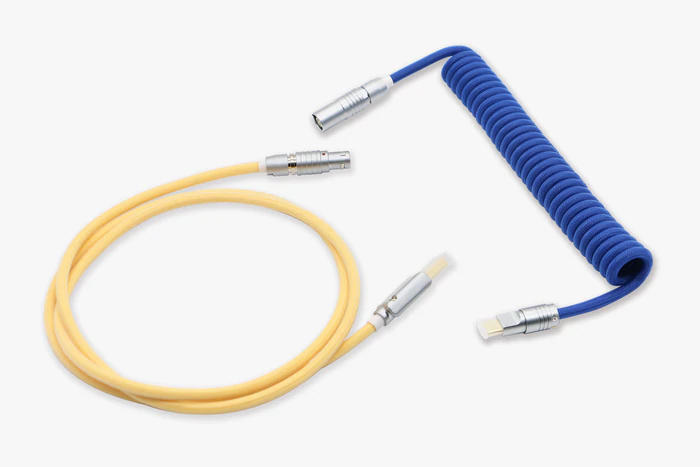 MOZANO DATA LINE DETAILS: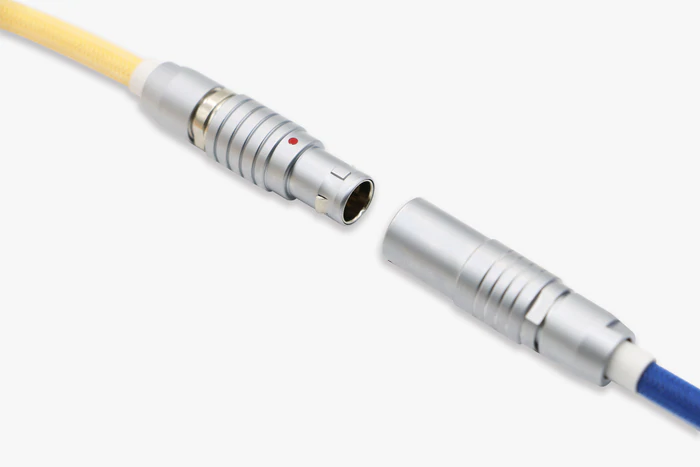 Accessories: pure copper chrome plating
Wire material: PU set of imported woven cloth + Pet mesh
Separate connector: pure copper customized CNC aviation connector
USB shell and plug: pure copper customized CNC shell + 5u gold-plated terminal
Output shell and plug: pure copper customized CNC shell + 3U gold-plated terminal
Counterweight: pure copper customized CNC counterweight
Output type: type-C interface
Length: 1.4m
Designed by: Mozano