CIY Tester-68 Barebones Mechanical Keyboard

Entry Ticket For Beginners
For players who are just getting started with keyboard customization, a cost-effective keyboard is the best choice. The TESTER series is a keyboard specially designed for novice players. This keyboard has a 68-key layout and only supports Bluetooth 5.0 and wireless 2.4G connections. The hot-swappable design allows for easier customization. Metal positioning plate + soundproof silicone can greatly increase the experience. The power supply method requires AAA batteries × 2, and the battery life is more than 2 months under normal circumstances. The keyboard supports key combinations. Such a cost-effective keyboard, is the best choice for beginners.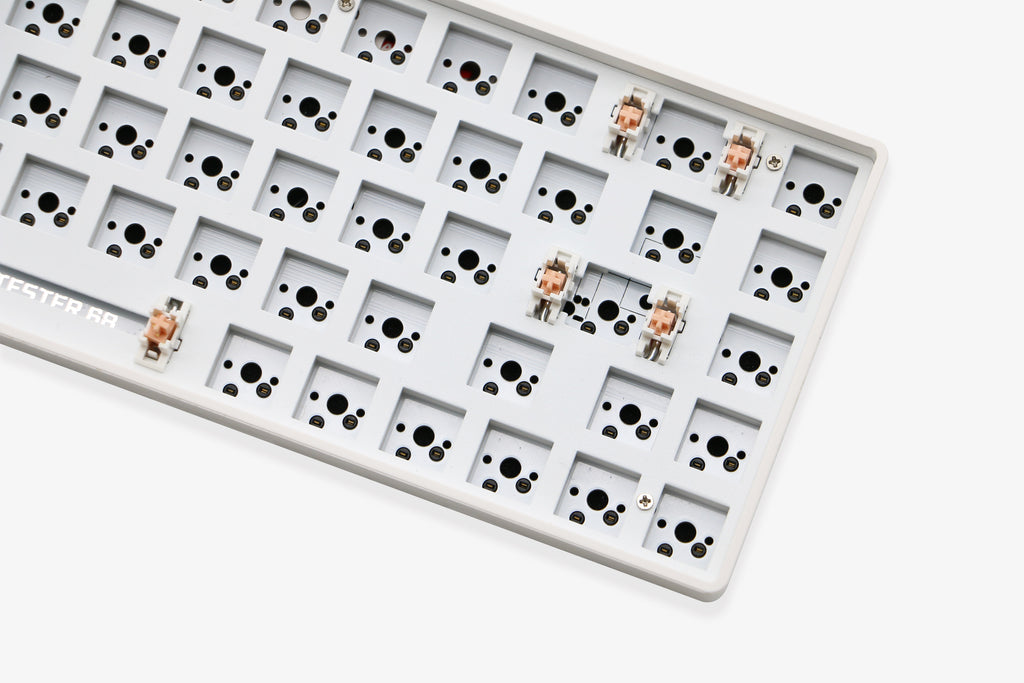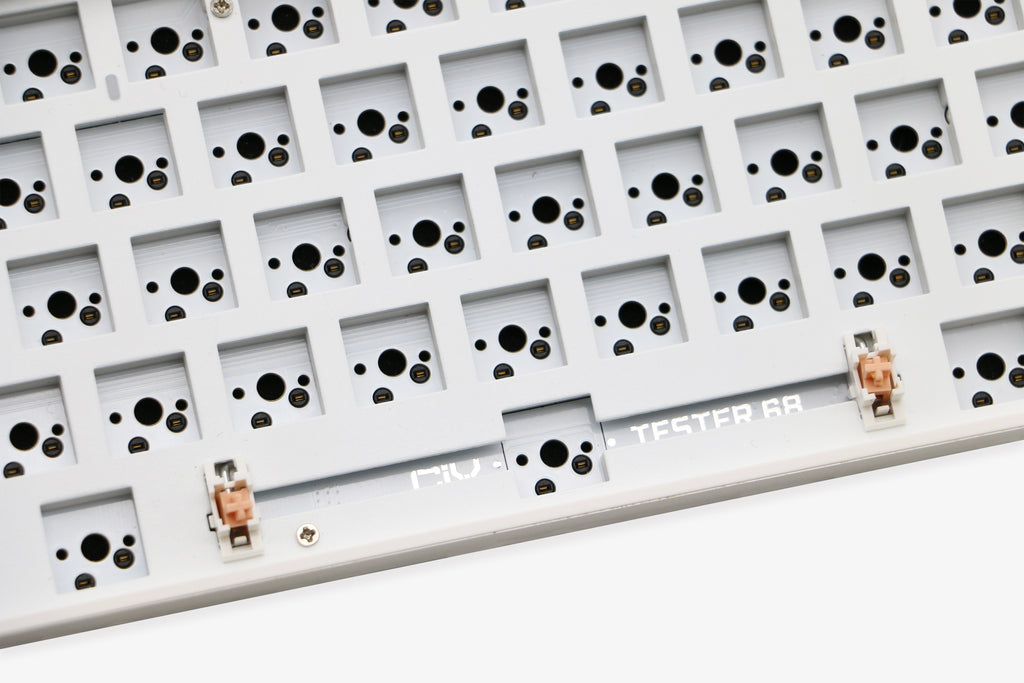 SPECS
68 keys

ABS material

Custom PCB 

Hot-swappable switch sockets

Plate-mounted Cherry-style stabilizers

Floating key design

Noise-dampening material

2.4G + Bluetooth 5.0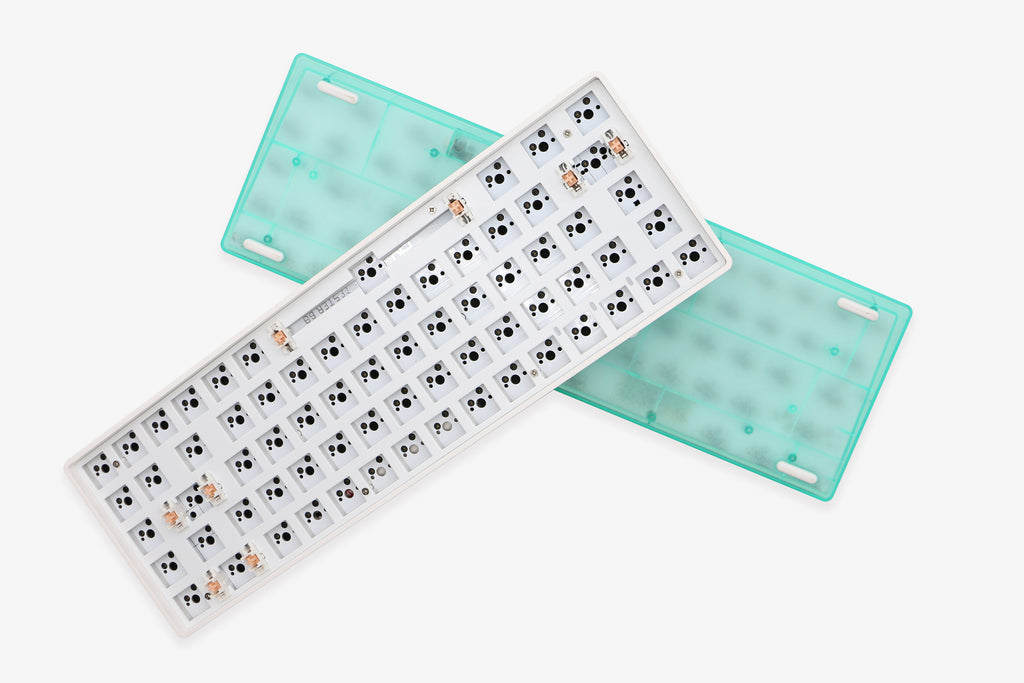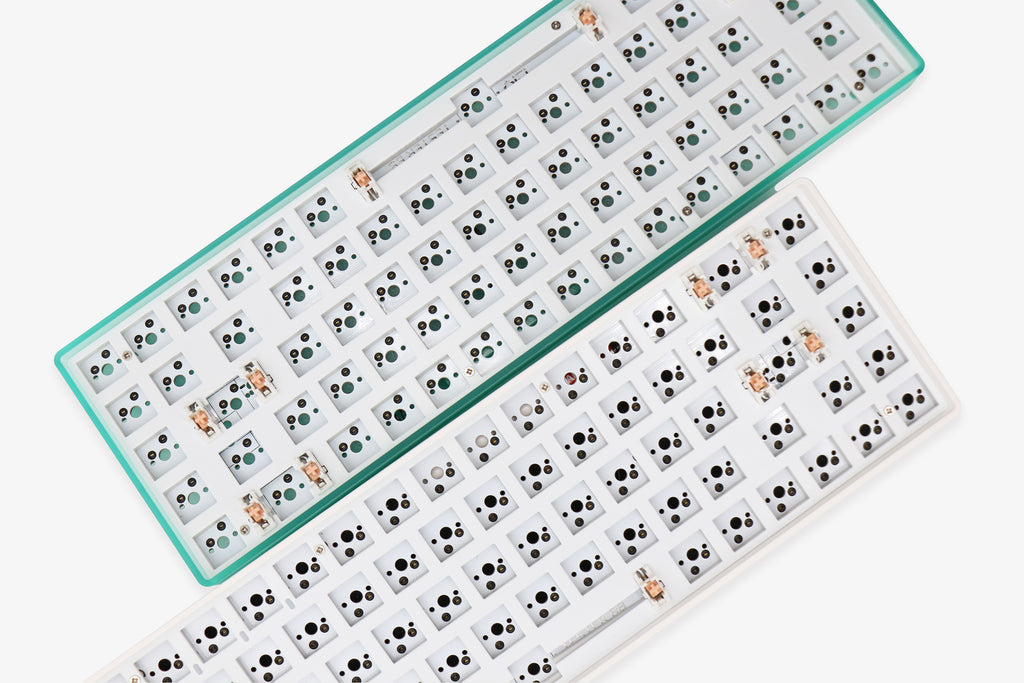 TIPS:
This keyboard does not support wired, Bluetooth 5.0 is not compatible with WIN7, it is recommended to use under WIN10 system, the product does not include battery, switch and keycap.