Mozano Studio Resin Artisan Keycap
Raising a Pet on the Keyboard
The panoramic resin keycaps polished by MOZANO studio have higher visibility, transparency and viewing degree! Inspired by comics, after all who wouldn't want to own one? This resin keycap is compatible with all Cherry MX and other cross switches. Because it is purely handmade, it will be shipped about 7 days after the order is placed. Due to the large number of orders, there are currently only more than 15 types of Elf keycaps, which will gradually increase in the future.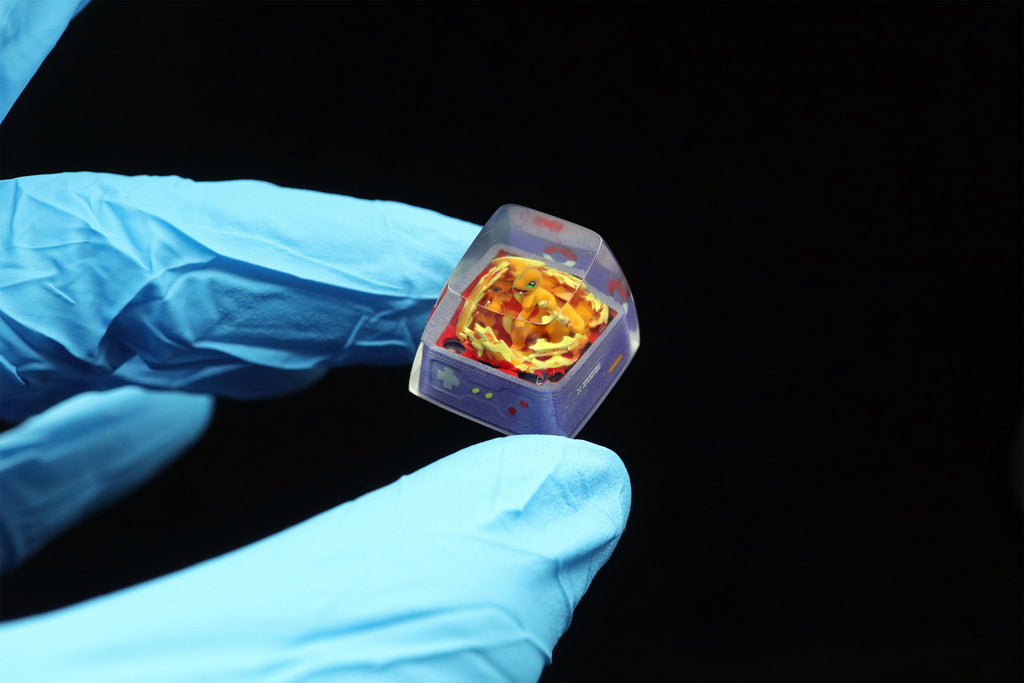 SPECS
Designed by: MOZANO

Material: Resin

Height: SP-SA-R1

Compatibility: Cherry MX/Cross Post Switch/Compatible Switch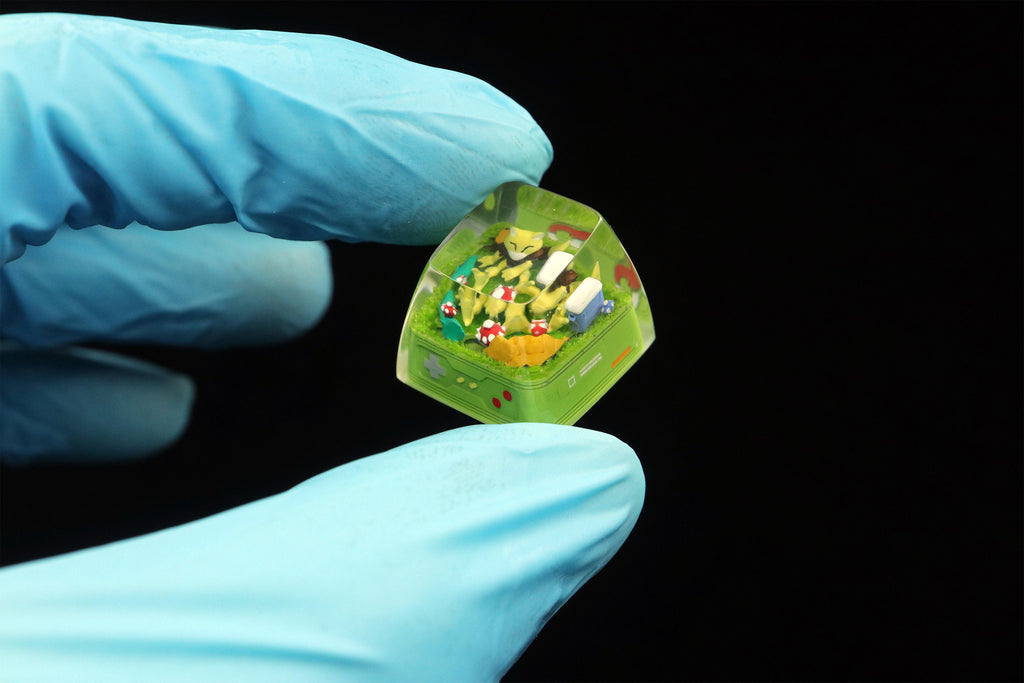 Tips:
Because the whole process of the keycap is handmade, the finished product will have handmade traces. Ships within 10-15 days after placing the order.If you mind, please do not buy it. Thank you for your understanding. We will gradually increase the types of Pokémon keycaps, or you can contact our email and tell us the Pokémon you want, thank you for your support to our studio.