Mozano Eva Resin Keycap (for Esc Key)
EPISODE:1  ANGEL ATTACK
The design of this keycap completely replicates the mecha in EVA. EVA brought me childhood,now I will bring EVA to your keyboard to share this love with you. The keycaps are made of resin, all hand-colored and suitable for all cross-switches bodies. Because they are hand-made, they will be shipped within 5 days after placing the order. Currently, there are only 4 types to choose from. A full set of EVA keycaps is being designed, looking forward to your suggestions.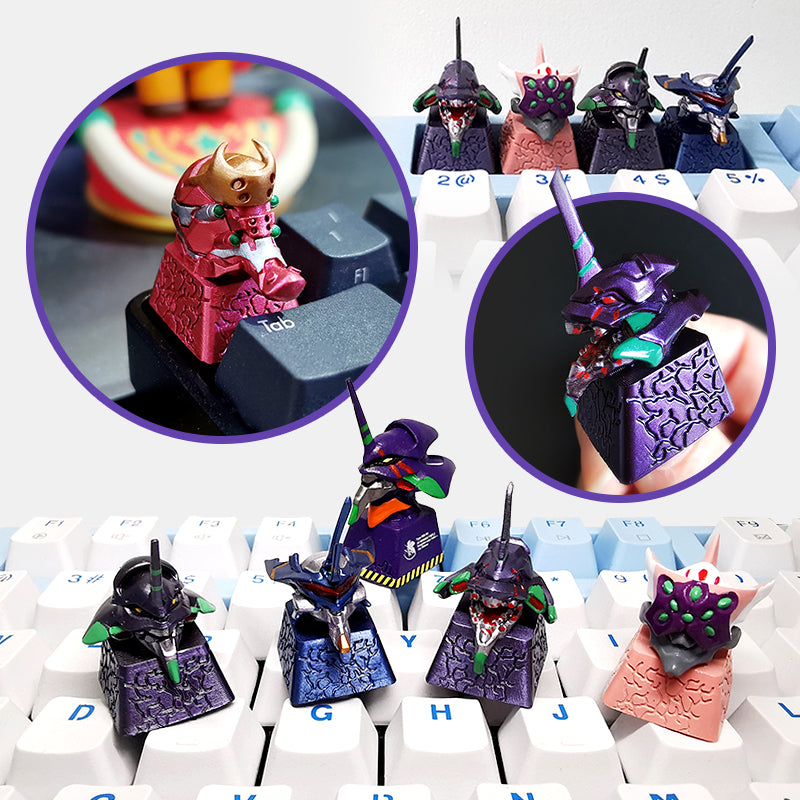 SPECS
Designed by: MOZANO

Material: Resin

Height: SP-SA-R1

Compatibility: Cherry MX/Cross Post Switch/Compatible Switch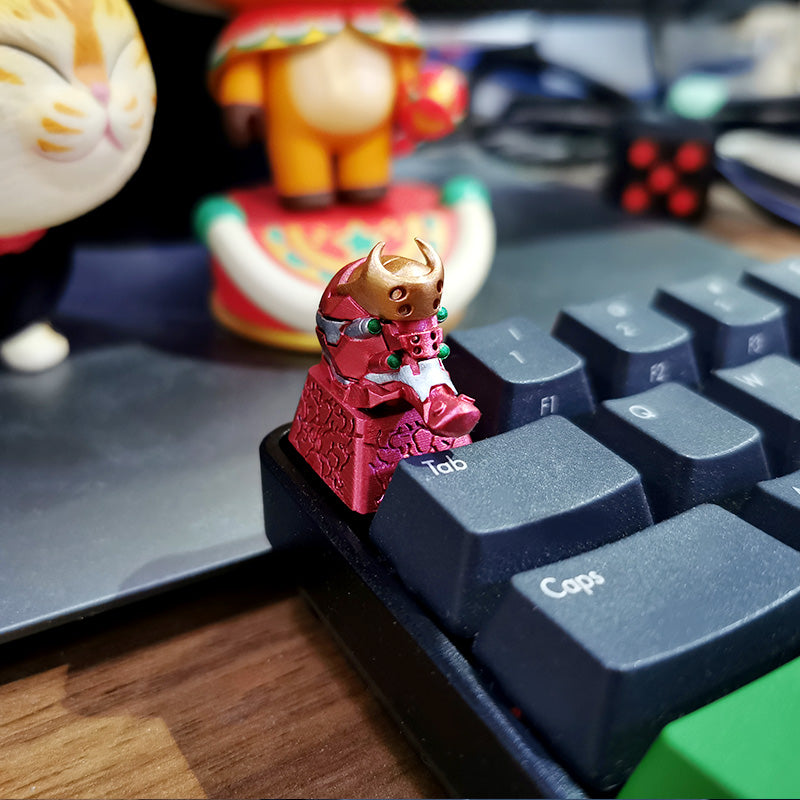 EVA has more than 200 million fans worldwide. Following "Astro Boy" and "Mobile Suit Gundam", it created the third outbreak of the Japanese animation industry, and together with "Space Battleship Yamato" and "Mobile Suit Gundam", it is called "the three climaxes in the history of Japanese animation".