Mozano Next-generation Aircraft Resin SA Keycap
Woohoo, take off!
Recalling childhood, most boys draw their imaginary aircraft on paper. Everyone's imagination is different, but it is the fun of childhood. This keycap's design inspiration comes from this. The studio interviewed the imagination of different boys, and finally merged into these 3 aircraft resin keycaps. The keycaps are SA height, resin material, hand-painted, and light-transmitting. If you have more interesting ideas, you can contact us.After receiving the goods, if you find that the keycaps are too tight or too loose, you can use a heat gun to deal with them.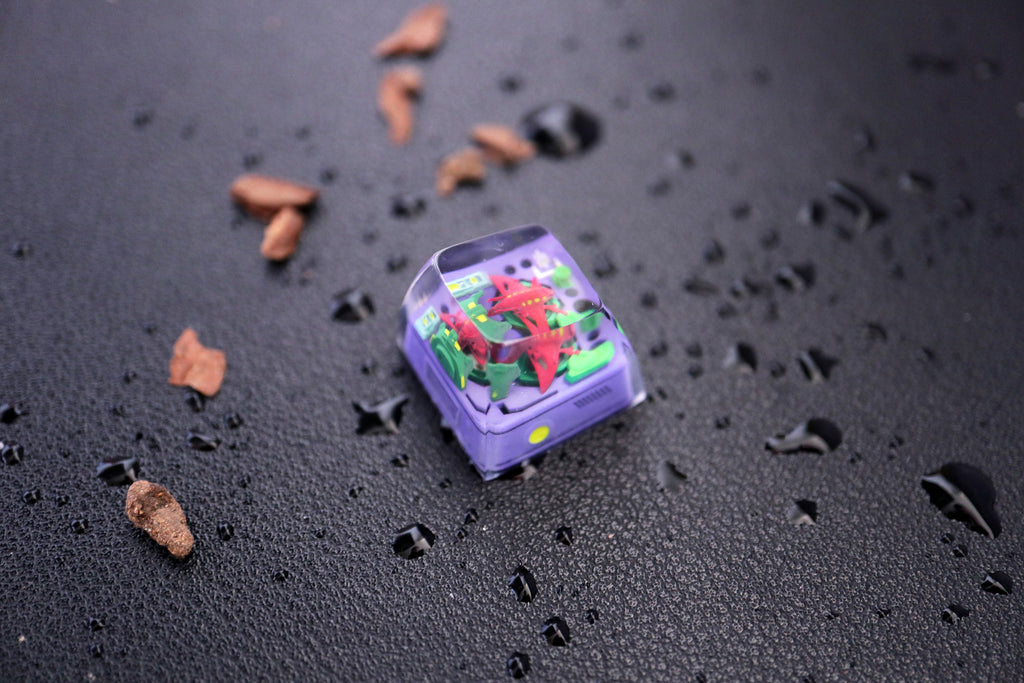 SPECS
Mozano

Material: Resin

Height: SA

Hand-painted with resin cover

Compatibility with Cherry MX/Cross Post Switch/Compatible Switch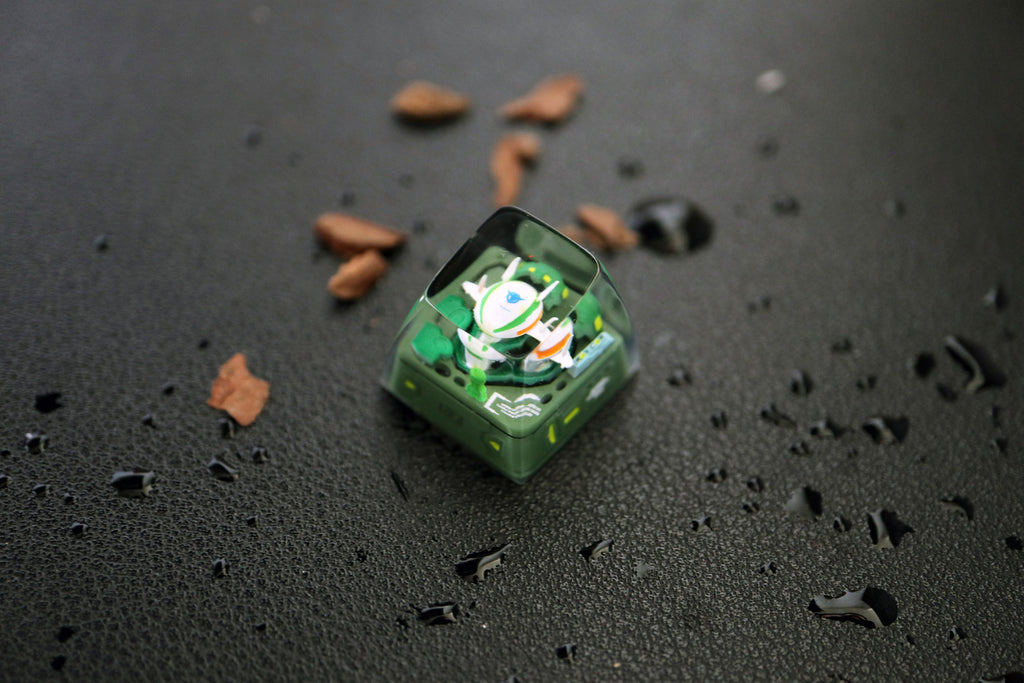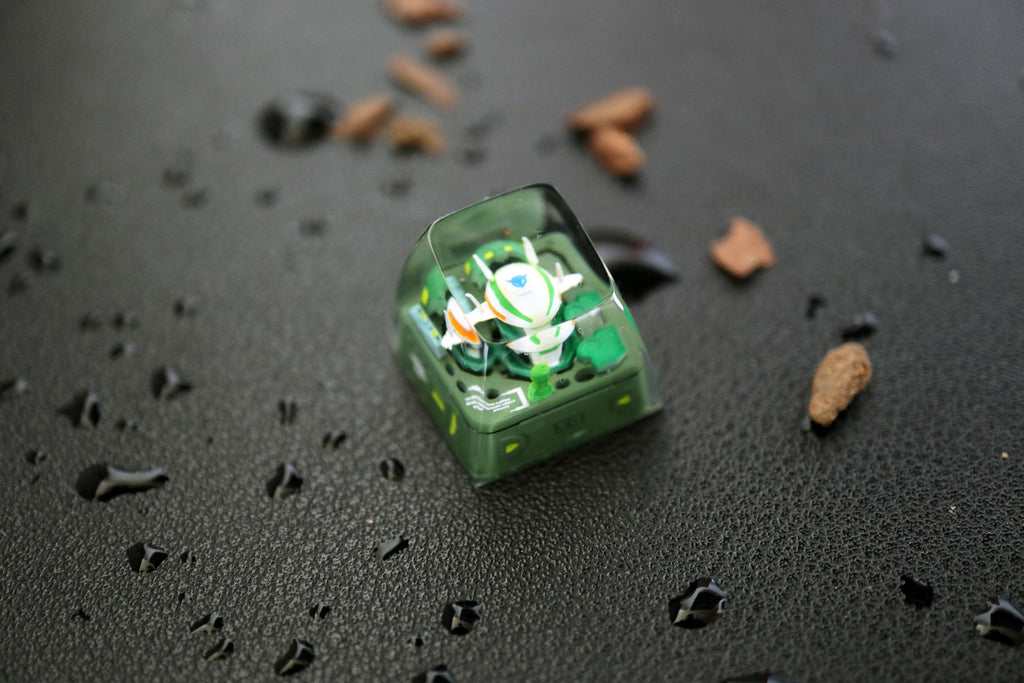 TIPS:
Because it is purely handmade, the keycaps will have handmade traces. If you cannot accept it, please do not place an order. It will be shipped within 10 days after placing the order, thank you for your understanding.