Mozano Studio Sakura Mount Fuji Resin Keycap

Famous Scenery On the Keyboard
Mount Fuji is one of Japan's "Three Holy Mountains" along with Mount Tate and Mount Haku. Mount Fuji is a symbol of beauty and romance. This keycap is inspired by this. The middle of the keycap is engraved with the appearance of Mount Fuji, and the periphery is a pale pink cloud. The keycaps are made of resin, which can transmit light, and the height of R1 is suitable for ESC keys. If you have a pink keyboard, then this keycap must be the best choice. After receiving the goods, if you find that the keycaps are too tight or too loose, you can use a heat gun to deal with them.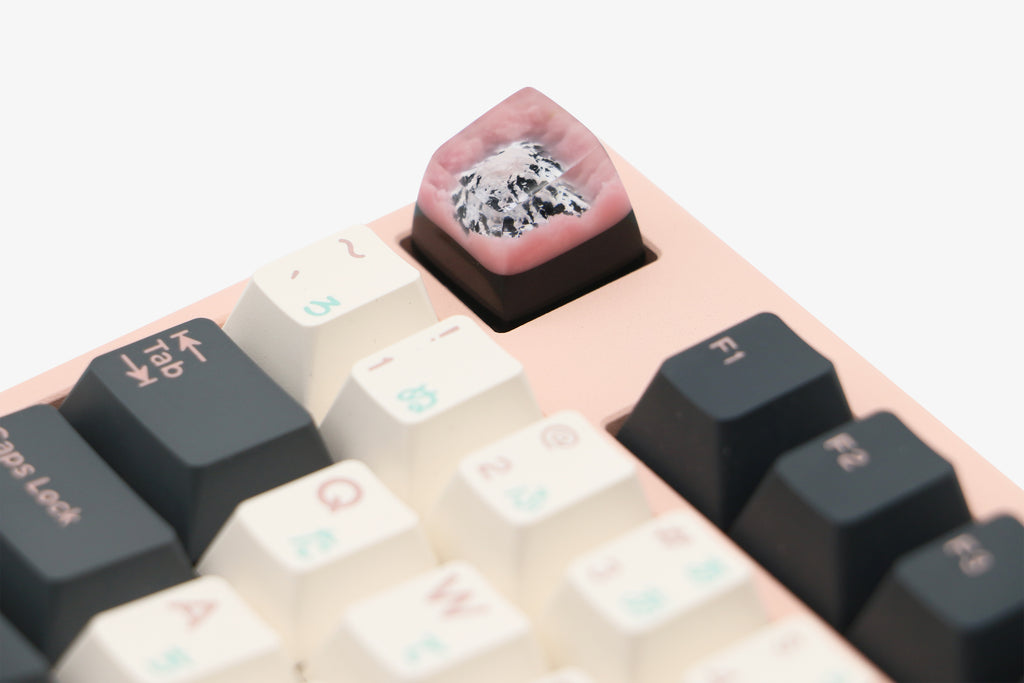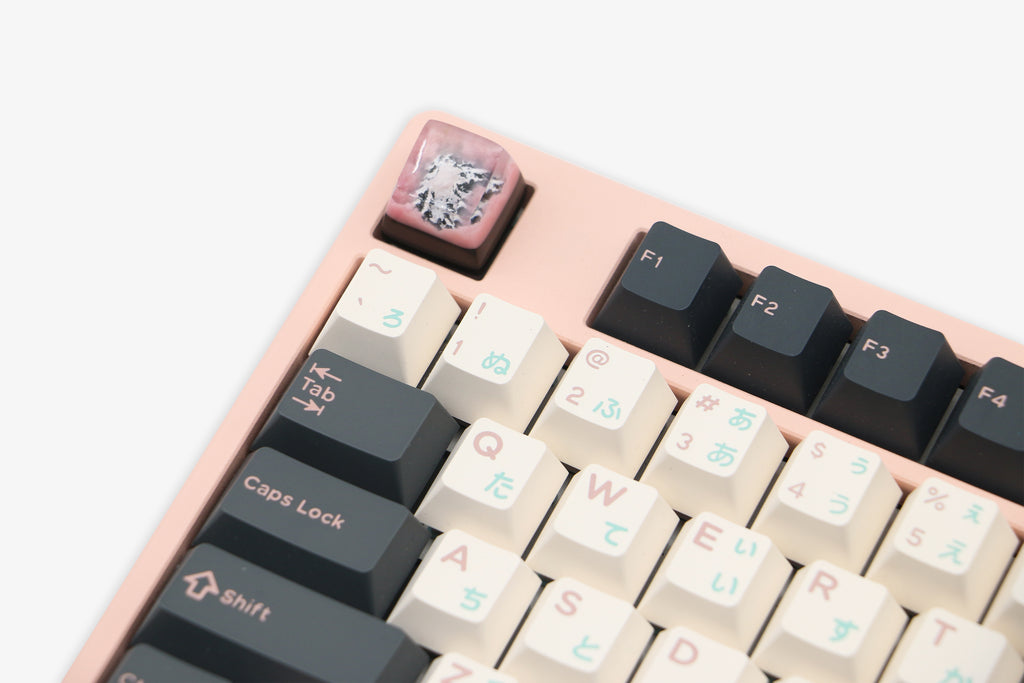 SPECS
MOZANO

Material: Resin

Height: SP-SA-R1

Compatibility: Cherry MX/Cross Post Switch/Compatible Switch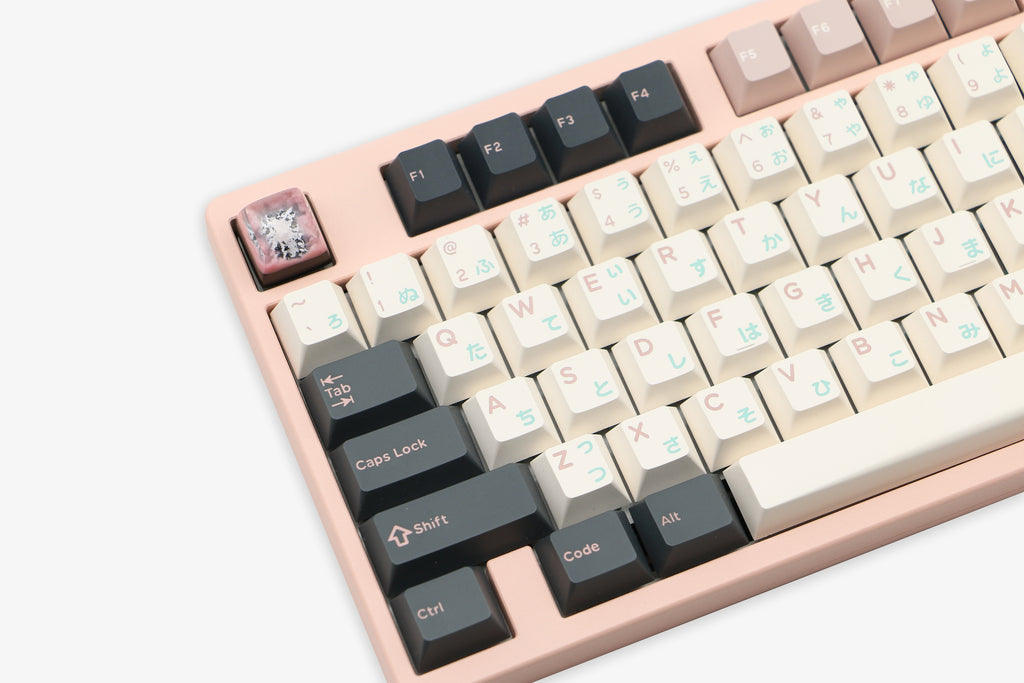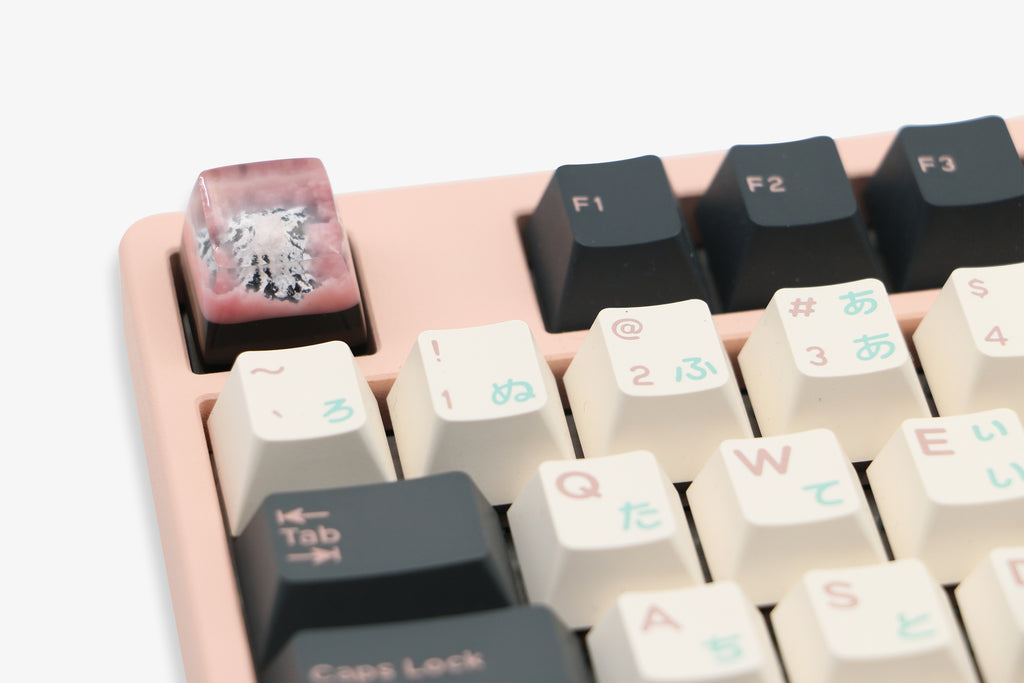 TIPS:
Because it is purely handmade, there will be traces of handwork, and there are no two identical Mount Fuji keycaps. But the one-of-a-kind keycaps are the most fun, aren't they?If you mind, please pay carefully.