Nagrand Studio Astronaut Resin SA/DOM Keycap
Sweep the Moon?
The Astronaut series has always been loved by a large number of people, and this keycap is currently available in SA and DOM heights and four colors. This keycap is a replica version of DF's Moondust.The idea behind Moondust is an astronaut cleaning the moon,the keycaps are made of resin and hand-colored. The keycaps are light-transmitting, which is better when used with a backlit keyboard. The SA height is more suitable for daily use than the DOM height,it is recommended to choose the specifications that meet your actual needs when purchasing. After receiving the goods, if you find that the keycaps are too tight or too loose, you can use a heat gun to deal with them.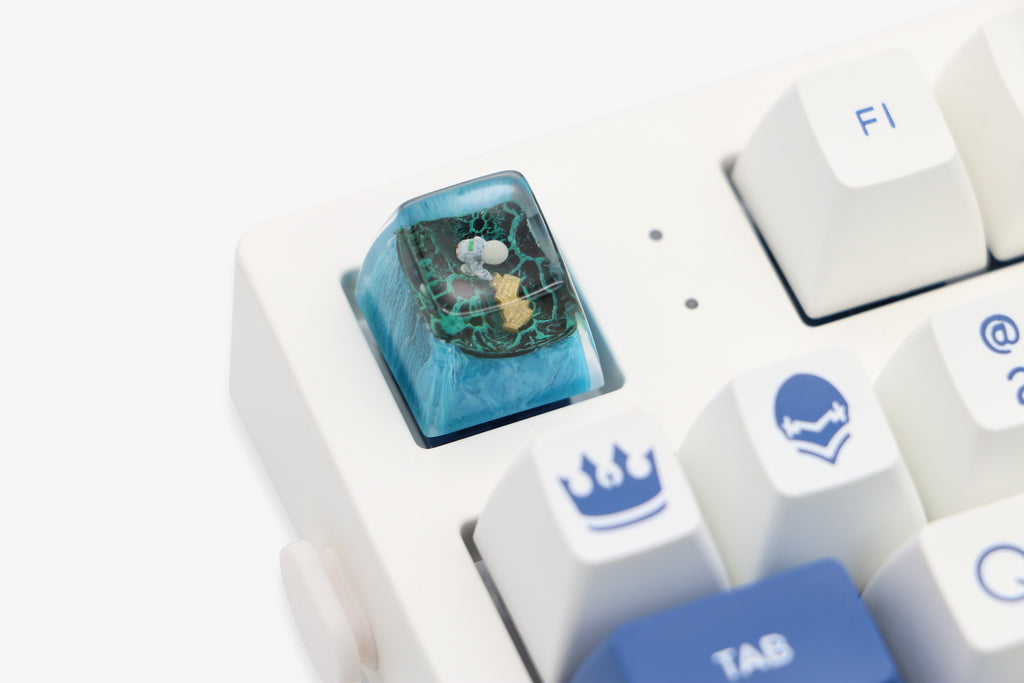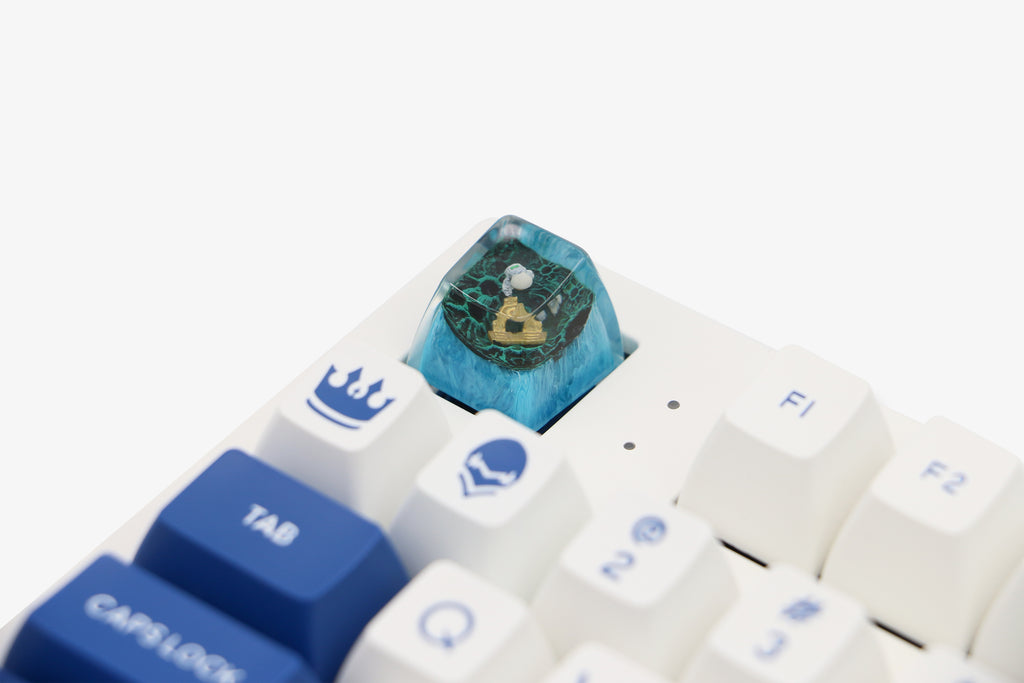 SPECS
Nagrand

Material: Resin

Height: SA/DOM

Hand-painted with resin cover

Compatibility with Cherry MX/Cross Post Switch/Compatible Switch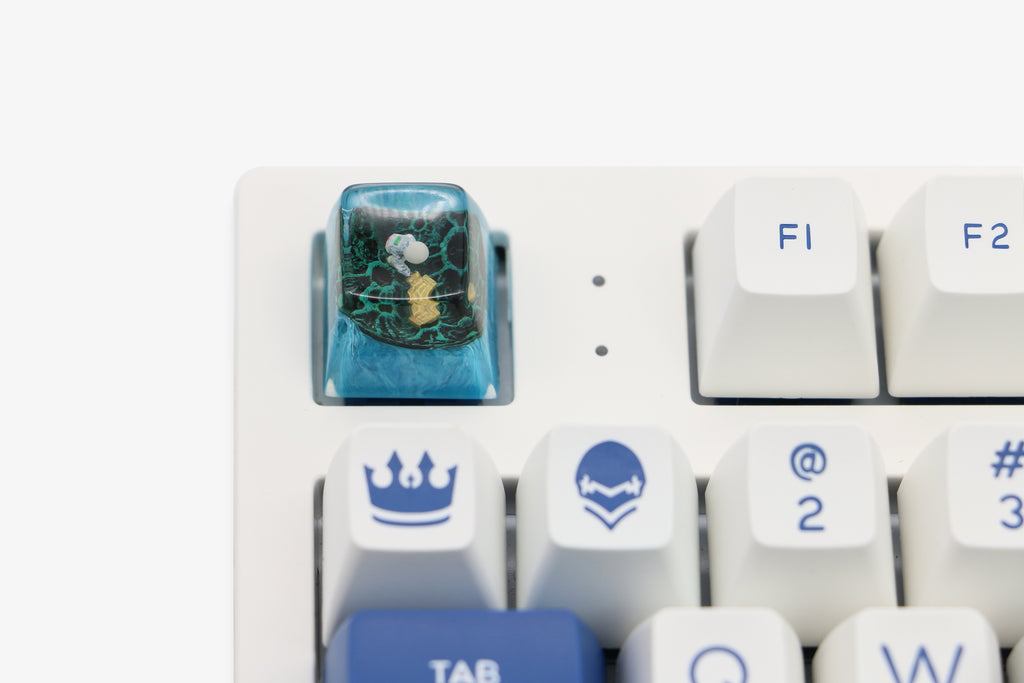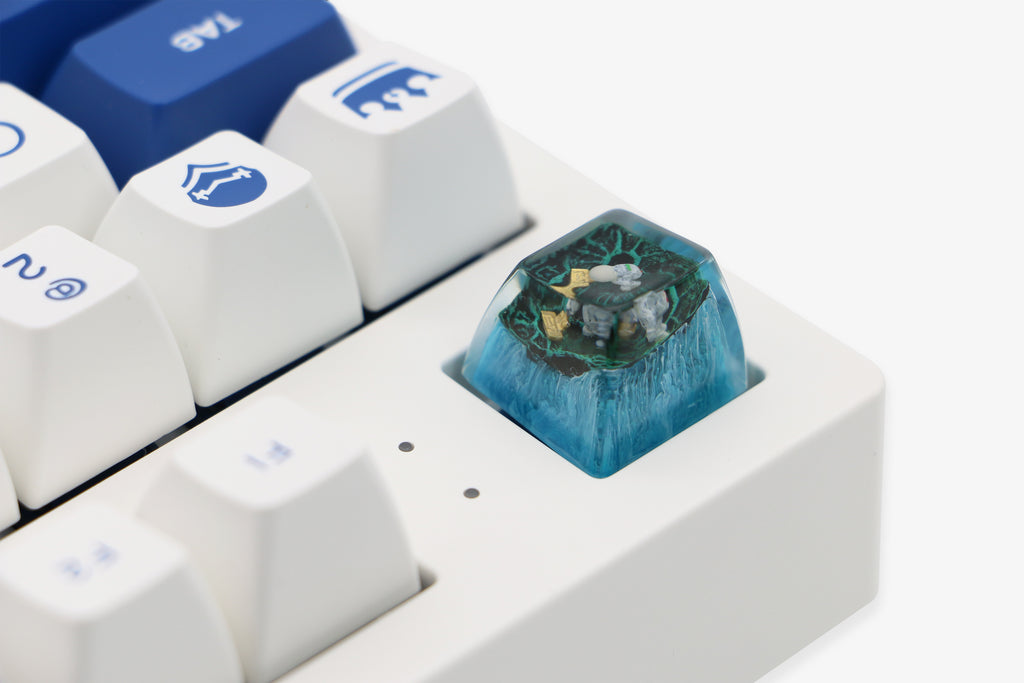 TIPS:
Because it is purely handmade, the keycaps will have handmade traces. If you cannot accept it, please do not place an order. It will be shipped within 10 days after placing the order, thank you for your understanding.