ZOMO Keycap Metal Storage Display Box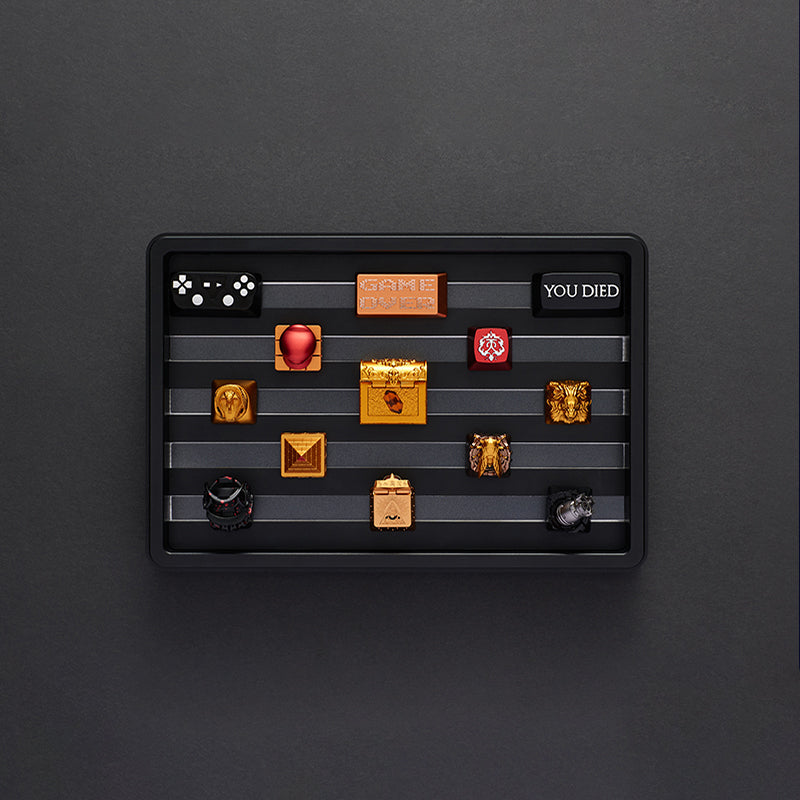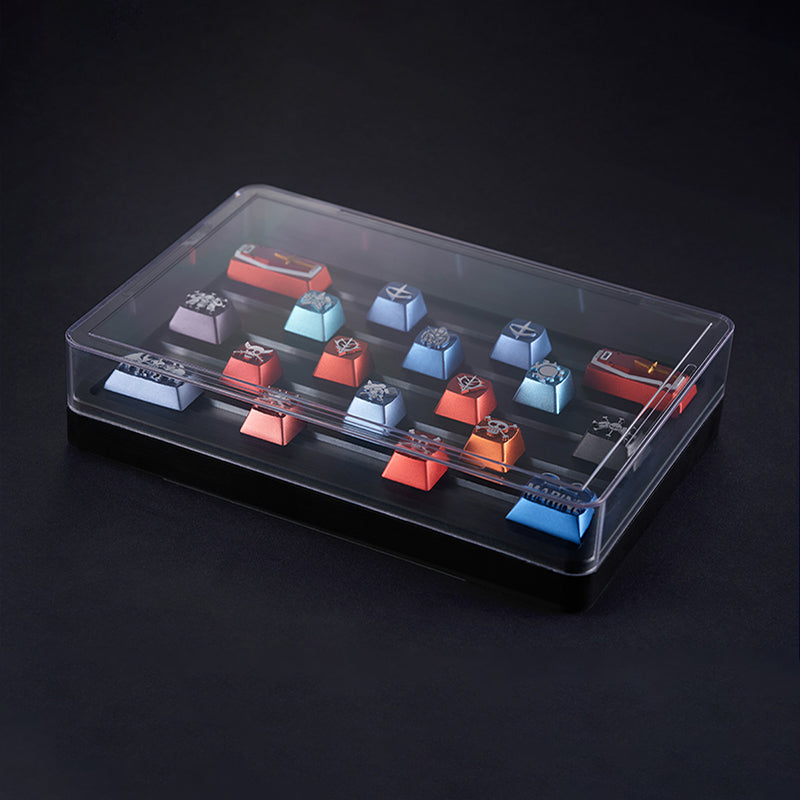 Too many keycaps? Want to show?
Too many keycaps, nowhere to store and want to show off? This keycap storage display box is very suitable for you now.
BUGER personally designed, the top is a five-sided high-transparency acrylic cover made of special molds. The box supports display at two angles, high and low.
The bottom of the metal base is equipped with a non-slip pad to keep it stable, and the groove on the top of the acrylic cover can ensure that multiple boxes are stacked securely.
The storage box is equipped with a removable height-raising block, the height is variable, and it is compatible with keycaps of different heights. Whether it is a flat or 3D keycap, it will have the best display effect.
Each box has 30 small magnetic converters built in, which can be firmly attached to surfaces such as iron, cobalt, and nickel.
CNC machine tools are finely carved, ZOMO art keycap-level workmanship, and appearance and practicability are integrated. Find a home for your keycaps.